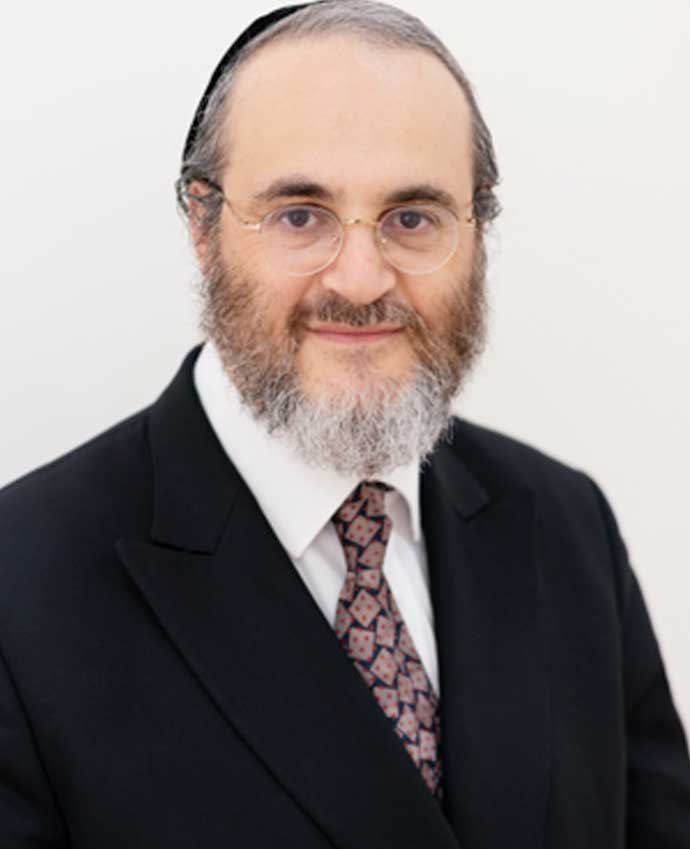 Please contact Dr. Matthew Starr:
Tel: 0207 436 6668
E-Mail: info@londoneyeclinic.com
Dr Matthew Starr
A.P.I.L. Listed Expert, U.K. Register of Expert Witnesses\Neuro-Ophthalmology
Dr Starr provides a full range of treatments to patients with eye problems. He has extensive experience in handling medicolegal cases, and offers medicolegal services to law firms and insurers in cases of eye trauma, eye disease, neuro-ophthalmology, and employment-related compensation.
Education / Training
New York Eye & Ear Infirmary
Beth Israel Hospital, New York
Neuro-Ophthalmology Fellowship, Detroit
About Mr Starr
Matthew Starr attended Haberdashers Aske's School, Elstree, and then read medical sciences at St Catherine's College, Cambridge. His clinical medical training was at University College & Middlesex Hospitals, including ophthalmology at Moorfields Eye Hospital.
After qualifying in 1993 he spent his house officer years at Shaarei Tsedek Hospital, Jersualem and Beth Israel Hospital, New York (1993–1994 and 1995–1996). He was resident ophthalmic surgeon at the tristate eye trauma centre for the New York Area, New York Eye & Ear Infirmary, for 3 years (1996–2000).
He undertook a fellowship in clinical neuro-ophthalmology with Dr. Barry Skarfe at Henry Ford Hospital Detroit and performed research on the healing of the retina after injury at the time.
In 2000 he returned to England and undertook laser refractive surgery and treated private patients.
In 2002 he began to undertake medicolegal cases and currently writes over 150 reports a year. He has appeared in court as an expert witness both at magistrate and crown court level. He has lectured to groups on the eye and its relation to the brain. He currently sees patients in Harley Street, London, and carries out home visits in the UK and abroad.